I am a teen author and poet.
You can call me Chloe. My pronouns are she/her, but I do not mind being referred to by other pronouns either. I've always dreamed of becoming an author, and my ambitions have leaned more towards poetry and art over the years. I am currently in the process of writing two books, that you can check out on the WIPs page!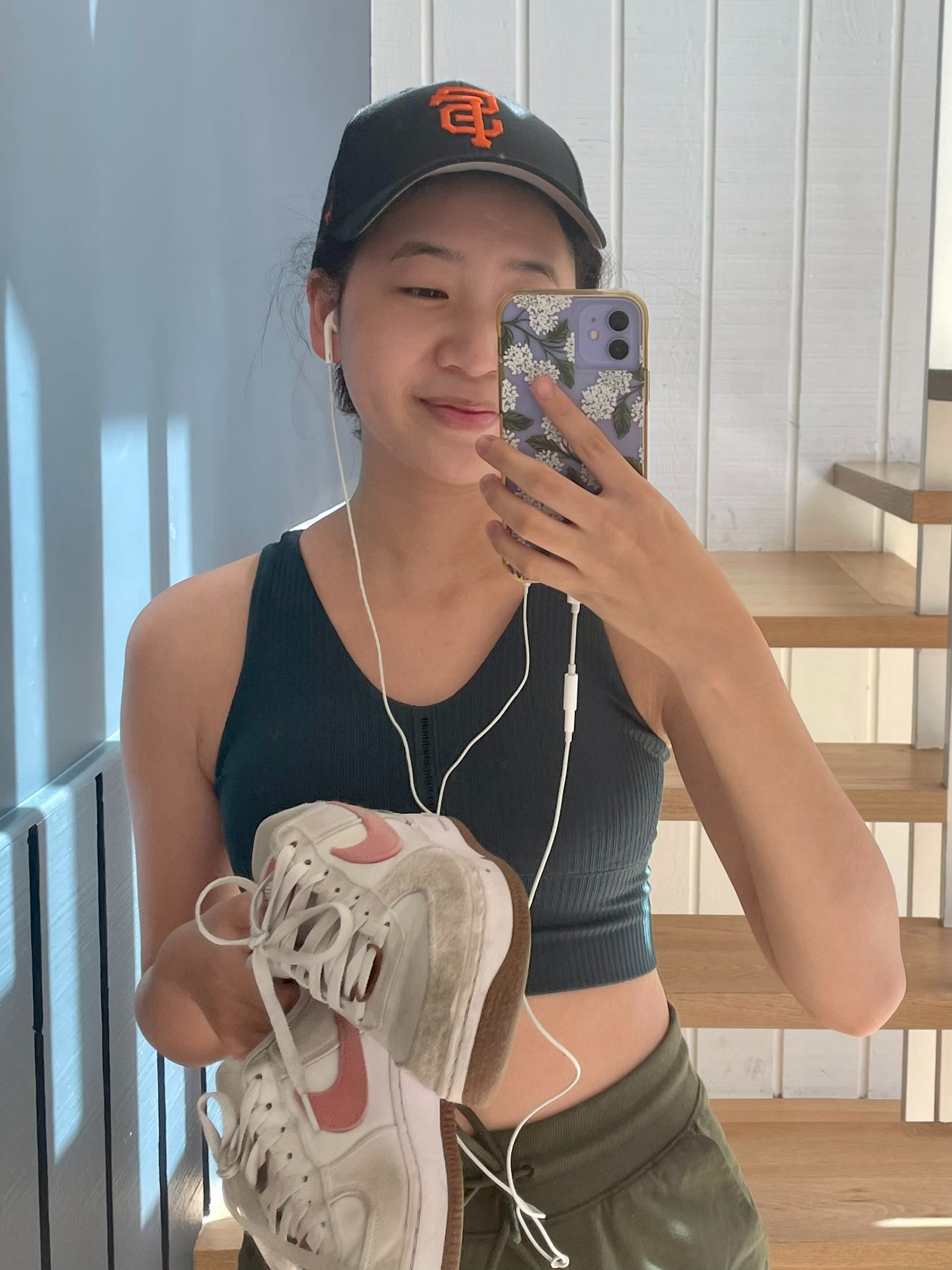 I started my Instagram account in March of 2021, and have grown a following I've learned to love. I hope you enjoy reading the book reviews I've posted as much as I enjoy writing them!

During the same year, I had the grand idea of starting an art and poetry club at my school. My aim for the future was to photocopy and sell prints to raise money for those in need, as well as produce a chain of emails to demand accountability from unjust systems and people all over the world. Since then, I have been an avid advocate for racial and gender equity. And my hope is to promote awareness about current-day issues in the form of literature.
The club, which I have coined "Liberty," will be open for attendance by the 2022-23 school term. 
If you'd like to get to know more about my writing process, I find most of my inspiration through shows, novels, and movies. One of my favorite genres is definitely horror, as most of the ones I have watched consist of wonderfully written characters and plot twists I can translate into my stories. 
I am an emotional person, ergo my fluency in descriptive writing. Over the course of this year, I'm hoping to learn to get a grip on my creativity before letting it puddle over my writing. Over the summer, I've started to compose a novel I'm calling, "Shay," that I plan to release before my senior year of high school, as well as a collection of poetry and prose.
I hope to see you then!
Contact me anytime!